Hammer crusher machine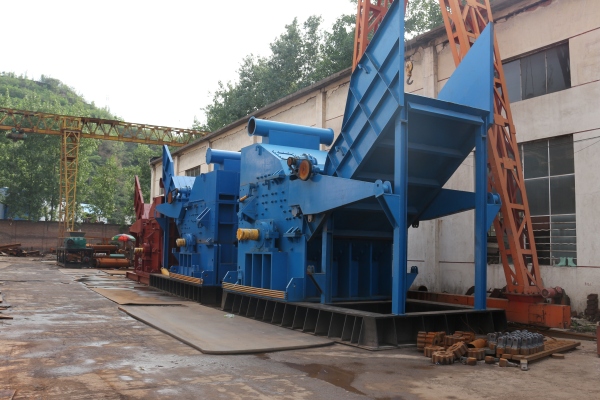 Waste metal is recognized as the ideal steelmaking raw material. Metal crusher is an indispensable equipment for steel mills to supply qualified scrap metal materials. The metal crusher is the first to replace the crushing hammer with the hammer hammer and ring hammer, to achieve decontamination, compaction and molding. It is an ideal replacement for traditional scrap metal processing equipment.
Applications: Waste recycling, recycling of used metals, dismantling of used cars, recycling of used household appliances, etc.
Send E-Mail:sunnychen@hjjxc.com
Chat Online
Leave Message
Overview
Process flow:
The whole production line consists of feed conveyor, crusher main machine, discharge conveyor, magnetic separation conveyor, material conveying conveyor, dust removal and operation cabinet. The broken material from the metal crusher is separated from the non-ferrous metal and non-metal materials by a belt conveyor and a magnetic sorting system, and sent out by the respective conveyors. Non-ferrous metals and non-metallic materials will be searched again by the magnetic separation equipment on the conveyor, and the free iron metal objects will be sorted out, thereby improving the recovery rate of iron metal materials, and at the same time, by manually selecting non-ferrous metals, the recycling efficiency can be improved.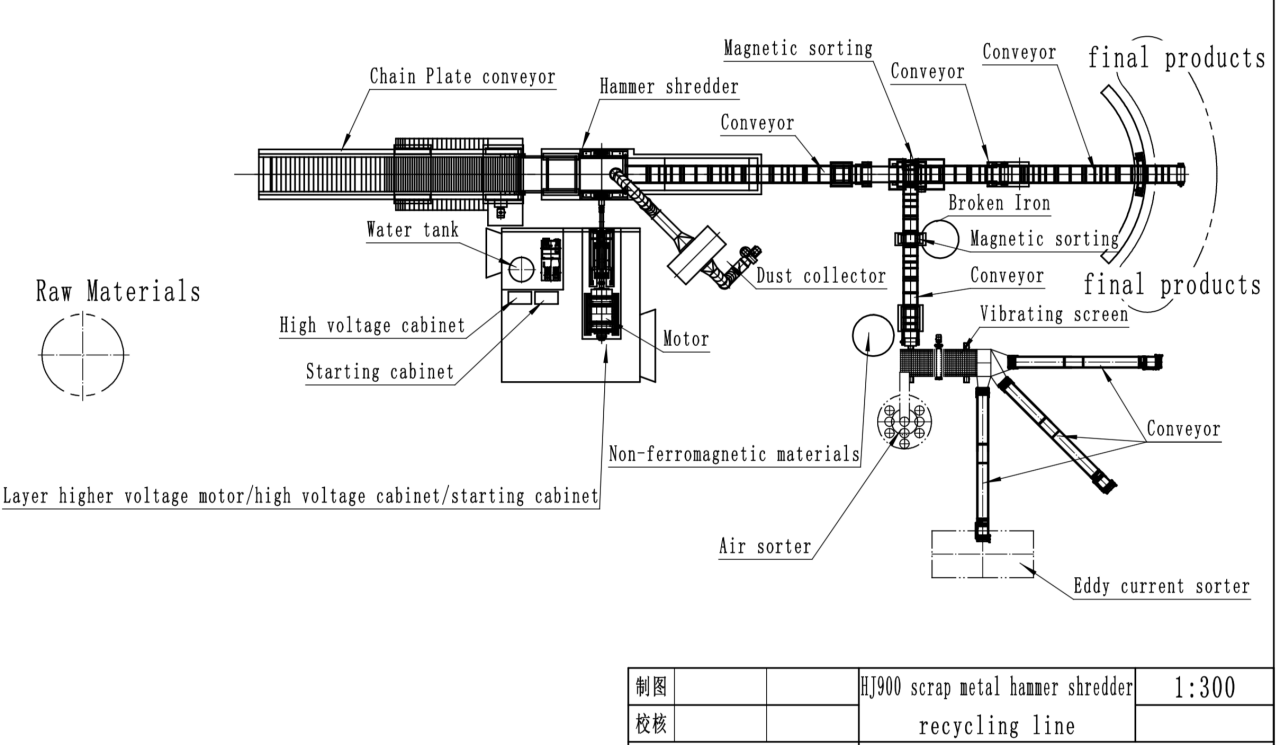 Features:
1. The fuselage adopts the extra-thick steel plate and the diagonal reinforcement structure to ensure that the equipment meets the overload operation;
2. The lining plate and the hammer head are processed by heat treatment to naturally eliminate stress, the chemical composition is more stable, and the service life is increased by more than 30%;
3. The materializing device pre-compresses the material, expands the feeding range and improves production efficiency.
4. Set the safety door. After the unbreakable material enters the crushing chamber, the operator can open the safety door and discharge it to the body to avoid damage to the crusher.
5. Hydraulic opening device, saving and saving time and labor;
6. PLC control system and hydraulic power system, intelligent production saves time and effort, equipment operation is clear at a glance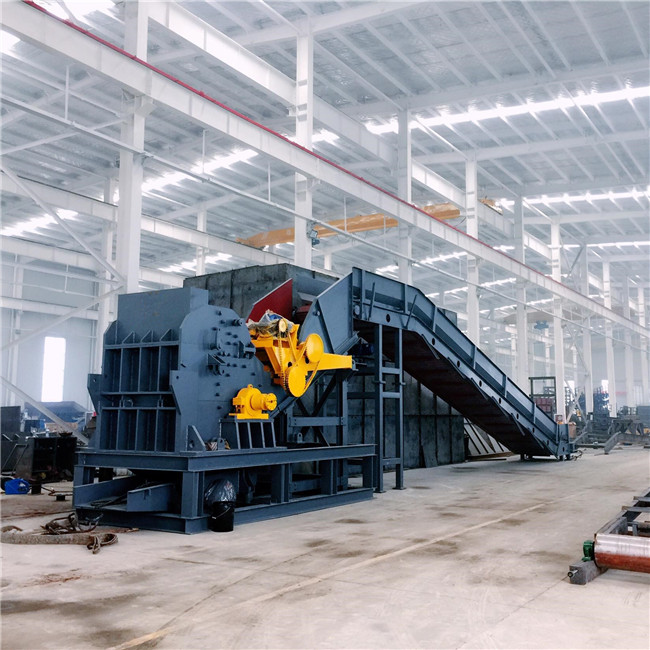 Technical parameters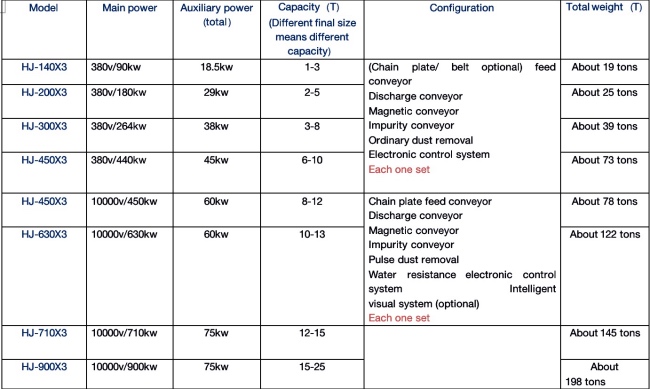 INQUIRY
If you have any question or comment, please contact us without hesitation. We will reply you as soon as possible.(
*
is required information)
* Your email:
Company Name: