industry paper shredder machine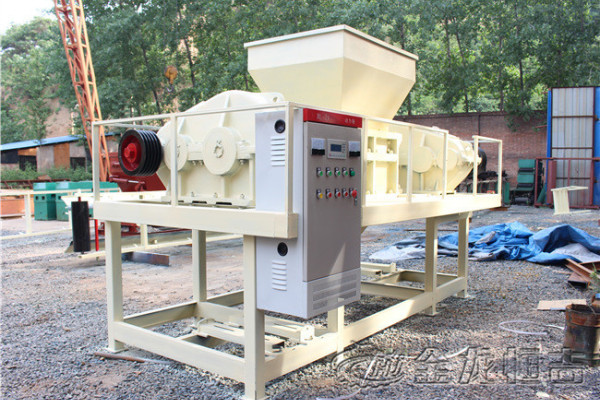 Overview
Product introduction:
Paper tube crusher is a kind of crushing equipment specially designed and developed by Jinlong Hengji for various waste paper. It is suitable for the crushing and destruction of various paper materials such as cardboard, paper tube, paper core, book paper, kraft paper and newspaper. The advantages of uniform discharge and controllable size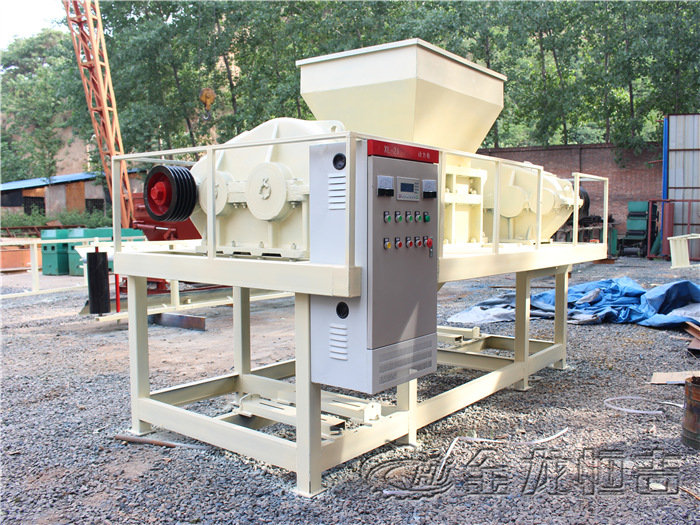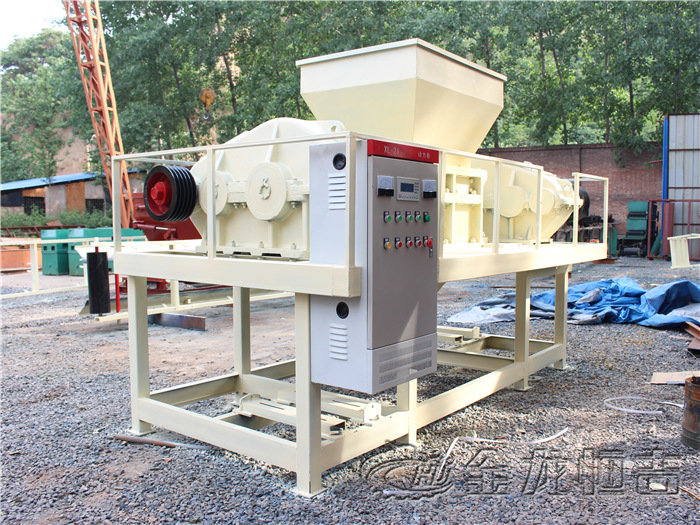 working principle:
The paper tube crusher is driven by two shafts independently, so that the material is correspondingly pressed during production, and the automatic feeding function is achieved. The unique cutter shaft structure and rotary cutter, in the production process of low speed and high torque, The phenomenon of entangled shafts or stuck equipment will increase the production efficiency.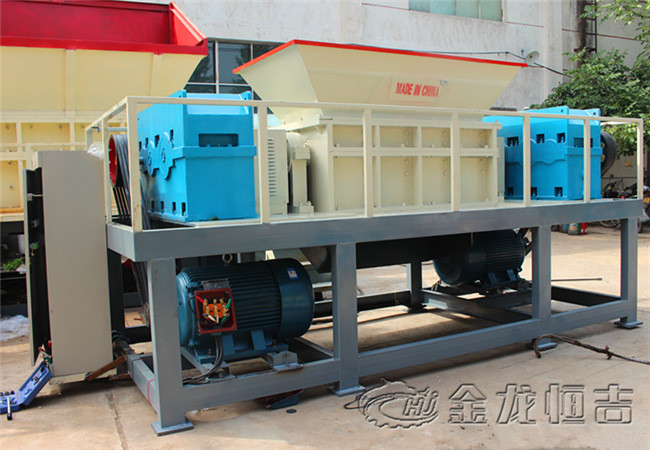 Application areas:
Packaging stations, cardboard mills, paper mills, document destruction companies, etc.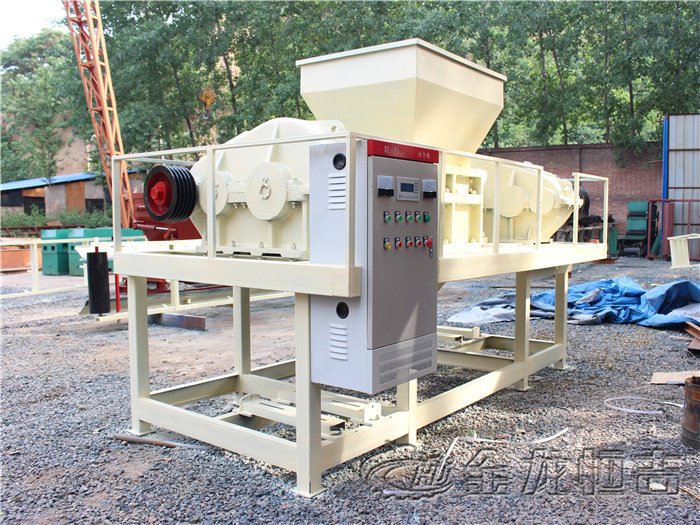 Technical Parameters
model

size(mm)

Shredder

room(mm)

Blades

(mm)

motor(kw)

weight(kg)

HJ-600

2800×1300×1850

600×480

200

11×2

2200

HJ-800

3000×1300×1850

800×480

200

15×2

2500

HJ-1000

3300×1900×2200

1000×690

300

22×2

5200

HJ-1200

3600×2000×2200

1200×690

300

30×2

6400

HJ-1500

4180×2100×2400

1500×850

550

55×2

9000

HJ-1800

5800×2400×3300

1800×1206

550

75×2

13600

HJ-2000

6400×2700×3500

2000×1490

600

90×2

20100

HJ-2500

7500×3200×3800

2500×1800

600

110×2

25000

HJ-3000

8600×3500×4000

3000×1800

600

160×2

31000
INQUIRY
If you have any question or comment, please contact us without hesitation. We will reply you as soon as possible.(
*
is required information)
* Your email:
Company Name: