Pig iron crusher machine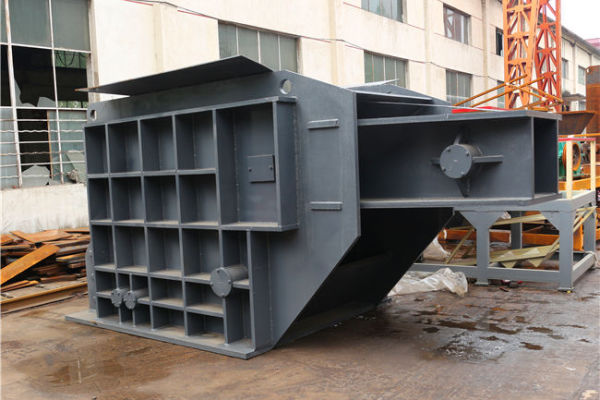 Pig iron crusher can be broken types are: large pieces of scrap iron, malleable iron, pig iron, foundry return, part billet mold iron, iron alloy, containing silicon, aluminum alloy, large cast iron foundry return, mould, engine block, cylinder block, scrap iron casting, machine is broken into small pieces such as pig iron, iron scrap convenient cast furnace, easy recycling casting processing, it is an ideal crushing equipment foundry, large and medium-sized steel mills
Applications: scrap metal recycling
Send E-Mail:sunnychen@hjjxc.com
Chat Online
Leave Message
Overview
The working principle :
The hydraulic bar controls the movement of the movable jaw forward and backward. When the movable jaw moves forward, the movable jaw is close to the fixed jaw plate. When the moving jaw moves backward, the Angle between the liner plate and the moving jaw becomes smaller, and the moving jaw leaves the fixed jaw plate. At this time, the crushed materials are discharged from the lower mouth of the crushing chamber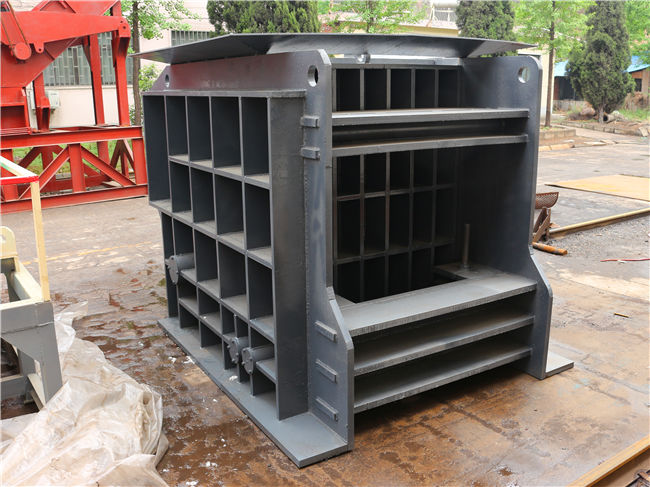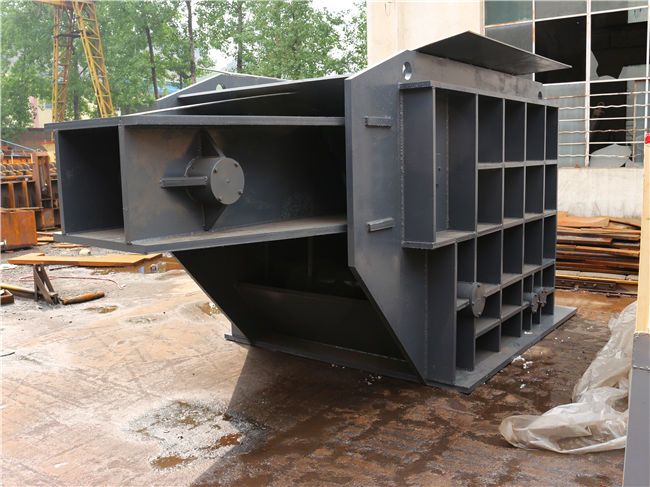 Product features:
1. Low noise and less dust.
2. Its crushing ratio is large and the product particle size is even.
3. Simple structure, reliable operation and low operating cost.
4. Safe and reliable lubrication system, convenient replacement of parts, simple maintenance of equipment.
5. Deep crushing chamber and no dead zone, improving the feeding capacity and output.
6. Energy saving of equipment: the energy saving of single machine is 15% ~ 30%, and the energy saving of system is more than twice.
7. Wide adjustment range of discharge port can meet the requirements of different users.
final product: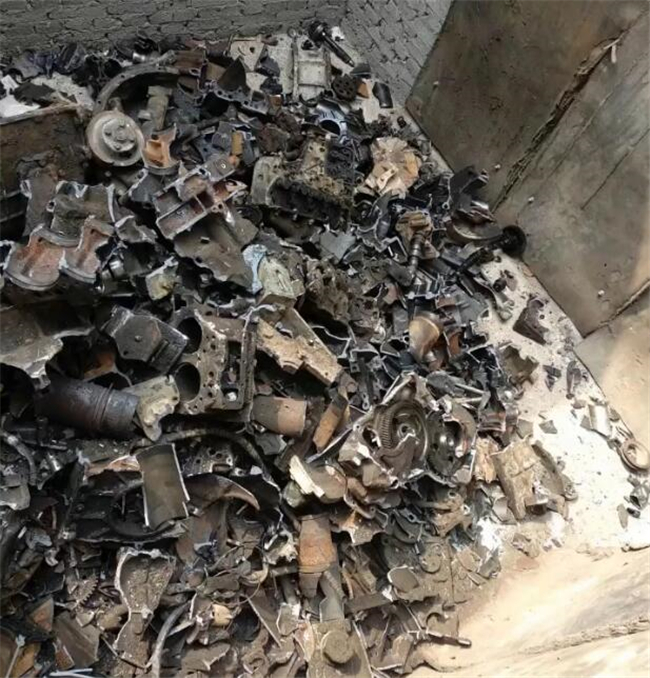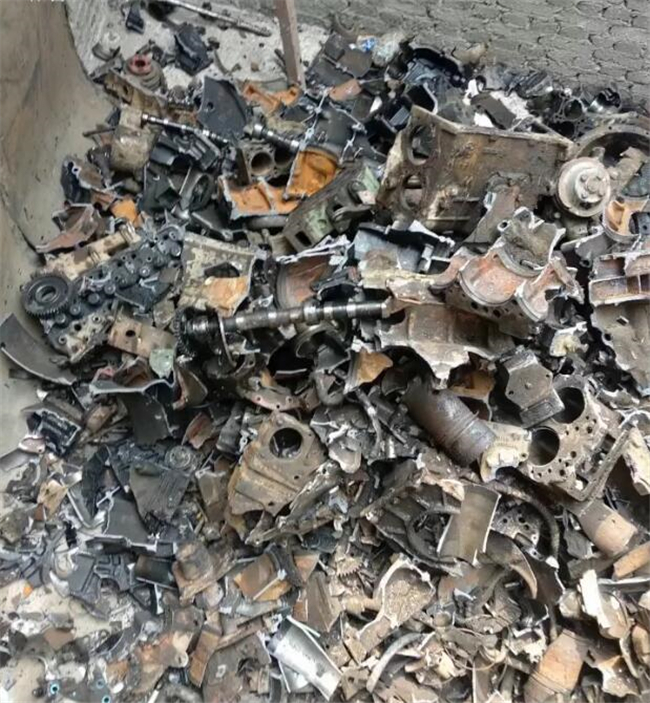 Technical parameter
| | | | | | |
| --- | --- | --- | --- | --- | --- |
| model | Machine Over size(mm) | Crusher room size(mm) | capacity(t/h) | power(kw) | weight(kg) |
| PSJ-1300 | 4200×3300×3500 | 1300×1800 | 5-8 | 45 | 15000 |
| PSJ-1500 | 5160×3660×4248 | 1500×2000 | 7-10 | 55 | 20000 |
INQUIRY
If you have any question or comment, please contact us without hesitation. We will reply you as soon as possible.(
*
is required information)
* Your email:
Company Name: