Working principle:
The hydraulic motor drives two cutter shafts in the crushing chamber. The cutter shafts drive the cutter to rotate together through positive and negative rotation, and the materials entering the crushing chamber. The passive knife, fixed knife and medium comb plate cooperate with each other to achieve tearing, cutting and extrusion, so as to achieve the crushing effect. Built-in fixed knife and medium thin plate can prevent material from winding or adhesion. When the material reaches the clearance size, it will be discharged automatically.
Application field
1. Waste incineration power plant
2. Comprehensive classification, recovery and recycling plant
Waste derived fuel (RDF) plants
4. Municipal solid waste treatment plant
5. Hazardous waste treatment plant
6. Coordinated disposal of cement kilns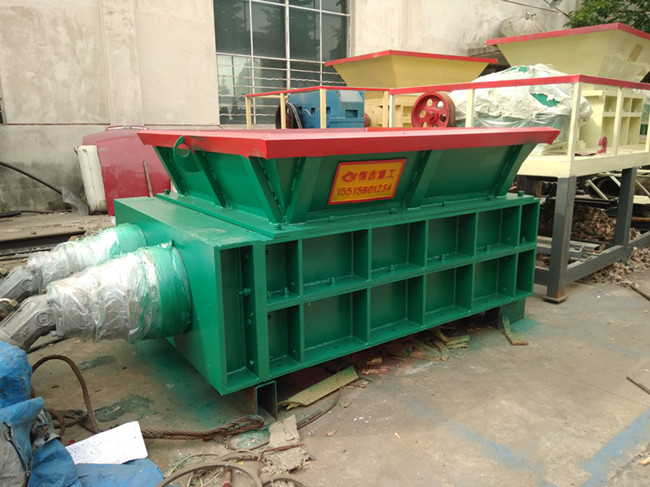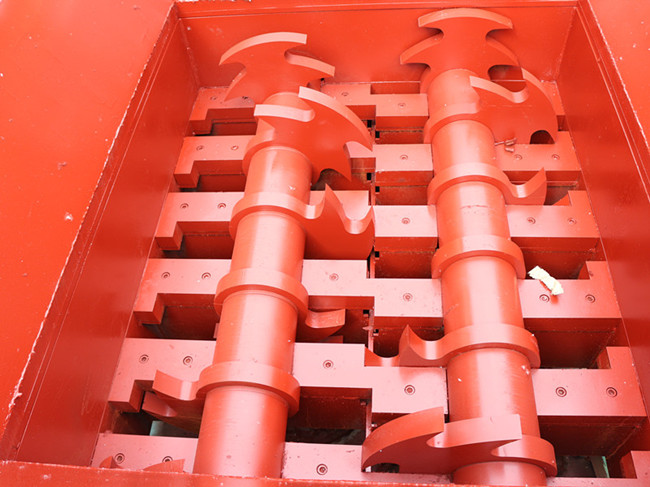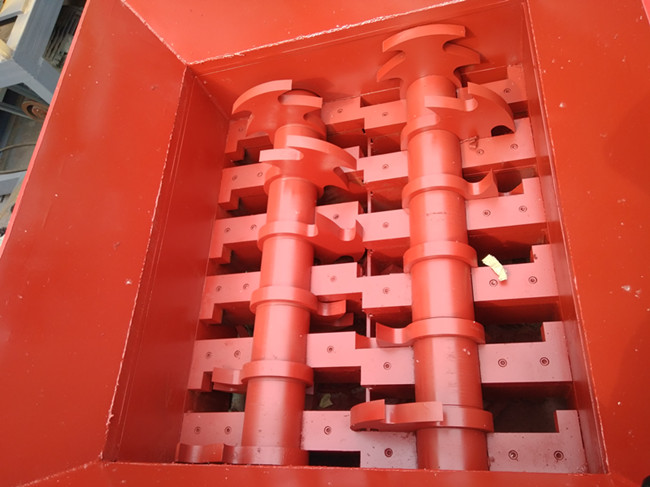 Product features:
1. Hydraulic pump station + hydraulic motor, large torque, low energy consumption.
2. Both positive and negative rotation can break materials to improve crushing capacity.
3. When encountering coarse steel or cement blocks, the cutter can be automatically reversed.
4. Wear resistant high alloy steel, strong impact resistance and not easy to break the knife.
5. High protection level, dustproof and waterproof, suitable for outdoor working conditions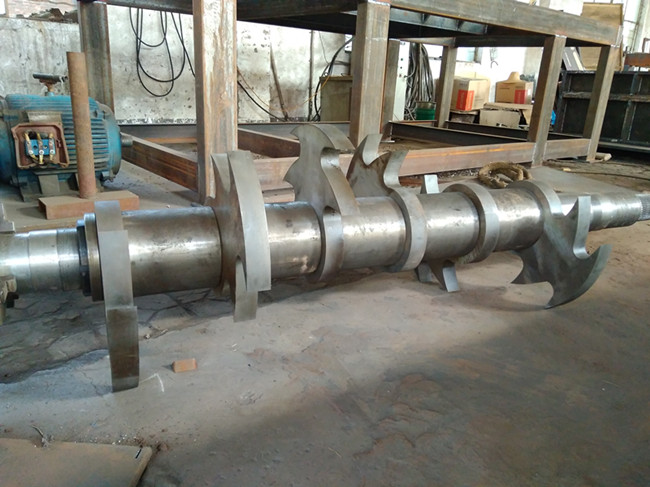 INQUIRY
If you have any question or comment, please contact us without hesitation. We will reply you as soon as possible.(
*
is required information)
* Your email:
Company Name: