Single shaft shredder machine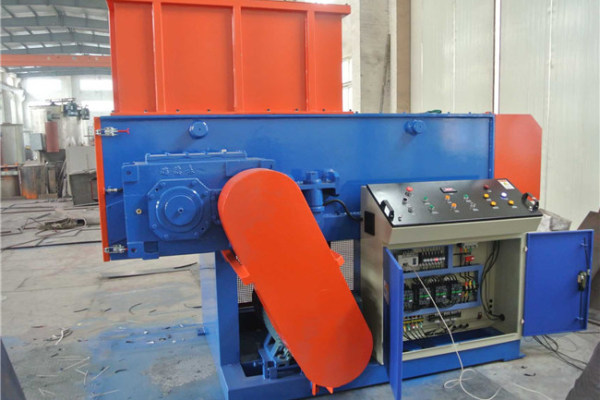 single shaft shredder machine can meet all kinds of industrial waste recovery requirements, suitable for plastic, paper, wood, fiber, rubber, household garbage recovery and treatment, a wide range of recyclable materials. It is suitable for recycling all kinds of bulk solid materials, refractory materials, plastic containers and buckets, plastic pads. Discharge size can be as small as 20mm according to different requirements. And according to customer needs to provide a variety of feeding hopper. The equipment is low speed rotary knife, low noise, more energy saving
Applications: Plastic, paper, wood, fiber, rubber, household waste and other industries waste recycling
Send E-Mail:sunnychen@hjjxc.com
Chat Online
Leave Message
Overview
Working principle:
The material enters the case from the feeding hopper, and the pushing box pushes the material to the rotary knife roller under the push of the hydraulic cylinder. The rotating moving knife and fixed knife break the material, and the crushed material falls down through the screen, and then is transported to the next process or collected and packaged by the auxiliary conveying equipment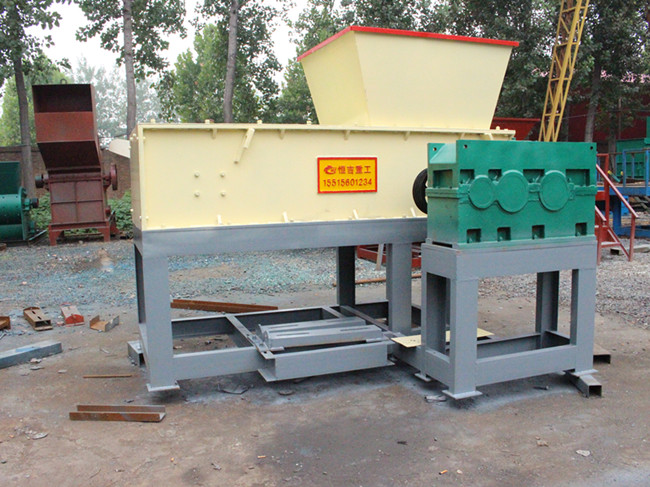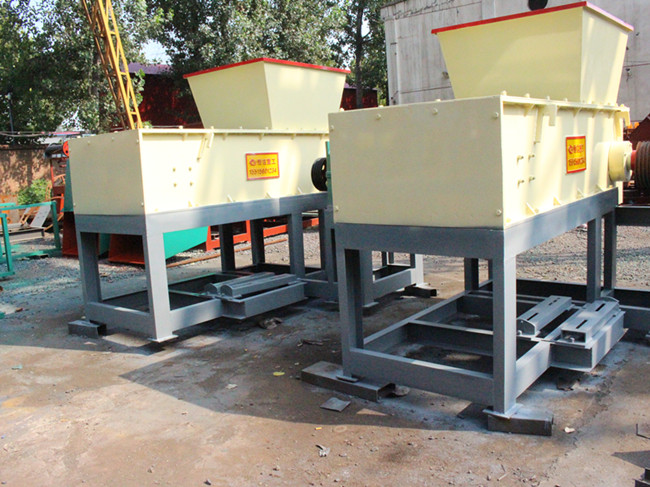 Product features
1. The blade is made of cold die steel, with good strength, high toughness and high cutting performance. Blades with four cutting edges, can rotate 90 ° after wear, continue to use.
2. External bearing design, can be waterproof and dustproof, extend the service life of the bearing.
3. Hydraulic force feeding, stable and adjustable speed, large and uniform propulsion.
4. Hard tooth surface reducer with high transmission efficiency, strong bearing capacity and low noise.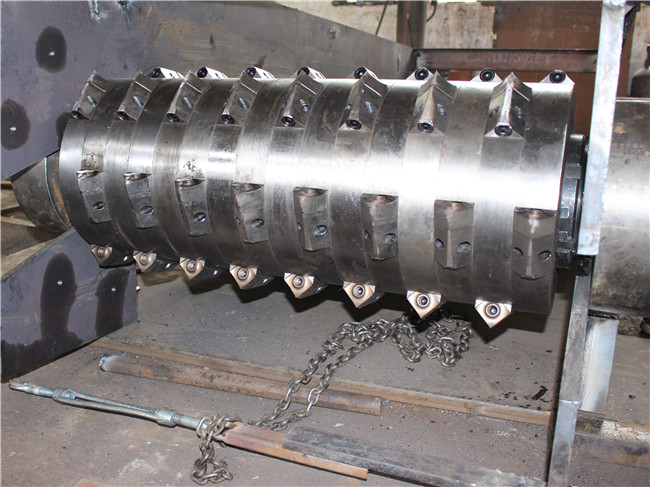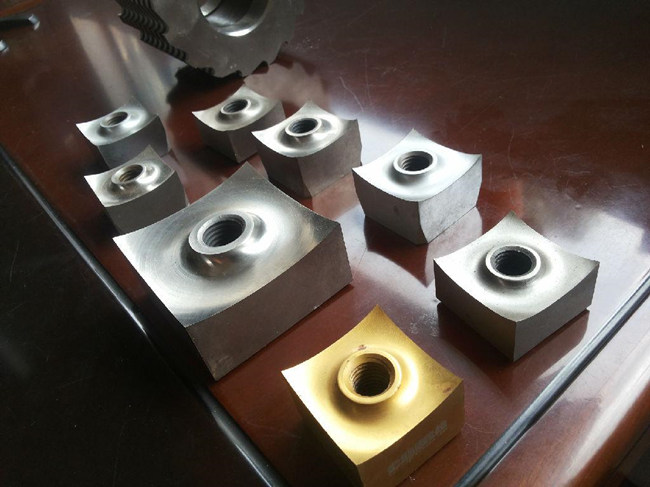 Technical parameters
| | | | | | | |
| --- | --- | --- | --- | --- | --- | --- |
| Model | blade diameter (mm) | Crusher room size(mm) | capacity(kg/h) | power(kw) | Machine oversize(mm) | weight(kg) |
| DZ-600 | 260 | 600×550 | 300-500 | 15 | 1800×1300×1700 | 2850 |
| DZ-800 | 300 | 800×600 | 500-800 | 37 | 2800×1800×2100 | 4200 |
| DZ-1000 | 350 | 1000×700 | 800-1500 | 45 | 2800×2000×2100 | 6500 |
| DZ-1200 | 400 | 1200×900 | 1500-2500 | 55 | 2800×2500×2100 | 7800 |
| DZ-1400 | 450 | 1400×900 | 2500-4000 | 75 | 2800×2800×2100 | 9600 |
| DZ-1600 | 500 | 1600×1000 | 4000-6000 | 90 | 3000×2800×2100 | 12500 |
INQUIRY
If you have any question or comment, please contact us without hesitation. We will reply you as soon as possible.(
*
is required information)
* Your email:
Company Name: